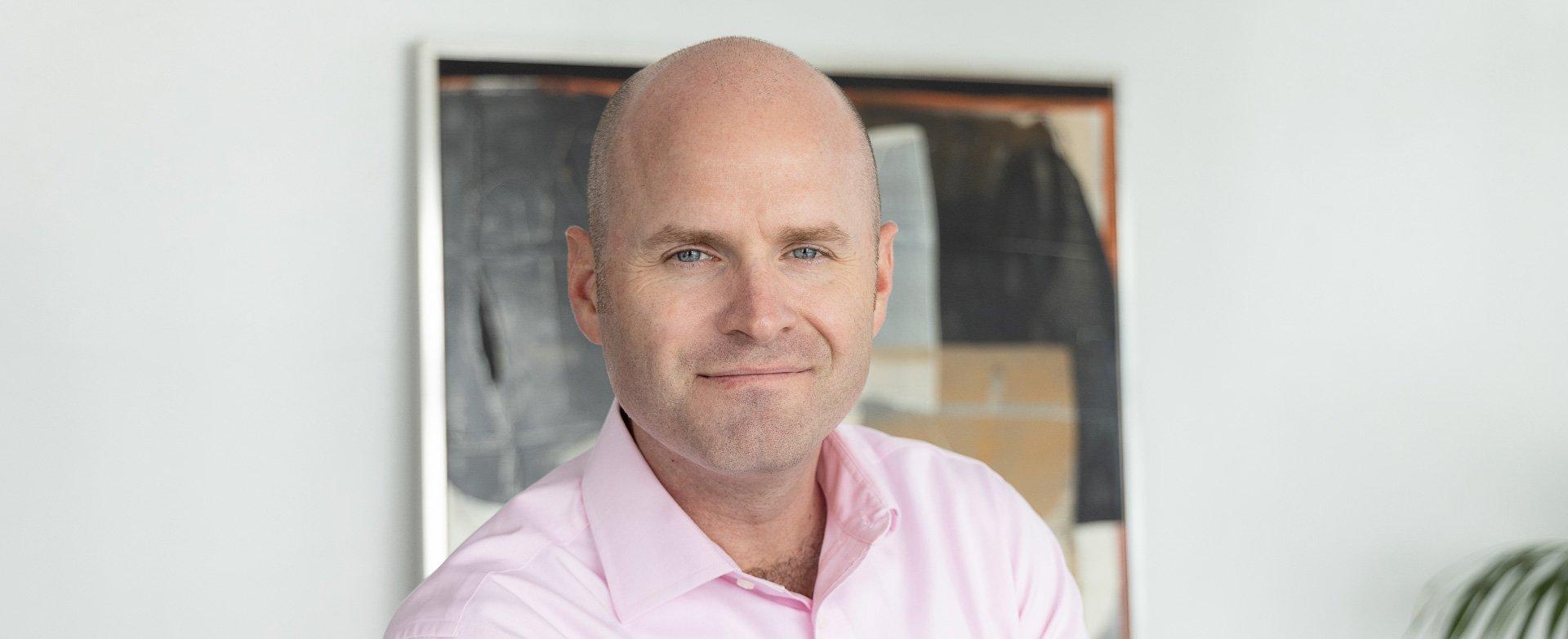 Patrick Clingan
Chief Financial Officer
We change the way diseases are treated to extend or improve the lives of patients, reduce the burden on caregivers and families, and enable physicians, providers and payers to accomplish their objectives - a truly rewarding mission.
Patrick is a strategic finance executive passionate about developing markets for innovative healthcare technologies that improve patient outcomes. Patrick serves as Insightec's Chief Financial Officer responsible for financial planning, reporting, and supporting development of the company's short and long-term strategy. He will manage capital funding and investor relations and advise the executive team on matters related to financial decision making.
Patrick previously served as VP of Finance and Sales Operations at Intuitive Surgical where he led a global team of forward-looking planning and operations professionals that helped develop the market for robotic surgery. He also worked in medical technology equity research at Lazard Capital Markets and A.G. Edwards & Sons and as a consultant at Deloitte.
Patrick holds a BBA in Finance and in Marketing from the University of Georgia and has earned the Chartered Financial Analyst (CFA) designation.
A Better Tomorrow
Starts Here
©2023 Insightec. All rights reserved.
The information on this website is not intended to be a substitute for professional medical advice. Always discuss treatment options and treatment outcomes with your physician or other qualified health provider.