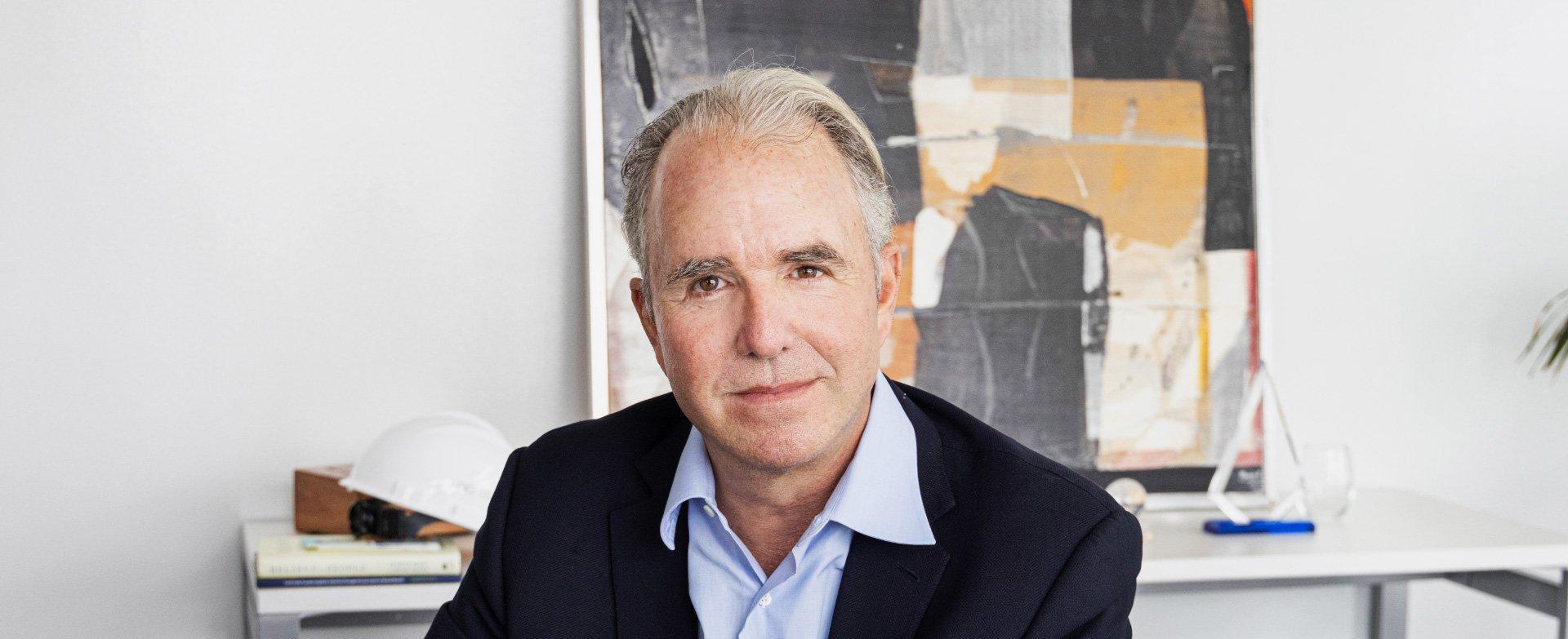 Maurice R. Ferré, MD
CEO and the Chairman of Board
We must continue to advance disruptive technologies like focused ultrasound while breaking down barriers to patient access.
Maurice R. Ferré MD is CEO and the Chairman of the Board of Directors at INSIGHTEC, the innovator of incisionless surgery. Dr. Ferré brings over 20 years of experience as a serial entrepreneur in the medical technology industry.
Prior to INSIGHTEC, Ferré served as CEO and Chairman of the Board of MAKO Surgical Corp., a transformational robotic surgical company that he co-founded. The company was acquired by Stryker Corp. for $1.65 billion in 2013. Prior to MAKO Surgical Corp.,  Ferré was Founder, CEO and President of Visualization Technology Inc. (VTI). VTI became the world leader in image-guided surgery with a navigation platform for ENT and was acquired by GE Healthcare in 2002.
Dr. Ferré received his Doctor of Medicine and Master of Public Health from Boston University in 1992. He was the recipient of the prestigious EY Entrepreneur Of The Year® Florida in 2020 and 2007, and was awarded BioFlorida's Lifetime Achievement Award in 2018.
Dr. Ferré is a member of the Board of Trustees for Boston University and is also active on the boards of The Everglades Foundation and Endeavor Miami.
A Better Tomorrow
Starts Here
©2023 Insightec. All rights reserved.
The information on this website is not intended to be a substitute for professional medical advice. Always discuss treatment options and treatment outcomes with your physician or other qualified health provider.