What's your next step?
Finding the next step with Parkinson's disease is not always clear.
Parkinson's disease is a chronic and progressive nervous system disorder which results from the malfunction and/or loss of brain cells responsible for movement and coordination.
Individual experiences with the symptoms and progression of Parkinson's disease may evolve, but luckily treatments are also evolving and improving.
Nearly 1 million people live with Parkinson's
disease in the U.S.

More than 10 million people worldwide live with Parkinson's

Approximately 60,000 Americans are diagnosed
with Parkinson's every year
Evolving from diagnosis to next steps
If you or a loved one have received a Parkinson's disease diagnosis, it can be challenging to assess what comes next. The progression of the disease is often different for each individual. It is important to gather resources, monitor symptoms, and build a treatment plan with your doctor and loved ones that will evolve along with your personal Parkinson's journey.
Download these resources to help you find your path forward following a diagnosis.
Your guide to Parkinson's: Next steps
Empower yourself and your loved ones to manage the evolving nature of Parkinson's with helpful tips in this guide.
Download Parkinson's Guide
Continuing the conversation with
your doctor
Get the most out of your time with your doctor with this guide. Be prepared to give your doctor thorough information and ask helpful questions to better understand which treatment path is right for you.
Download Conversation Guide
Why are you interested in learning about Parkinson's Disease?
Advancements in treatment: Patient stories
Hear from an individual with Parkinson's disease about their treatment journey.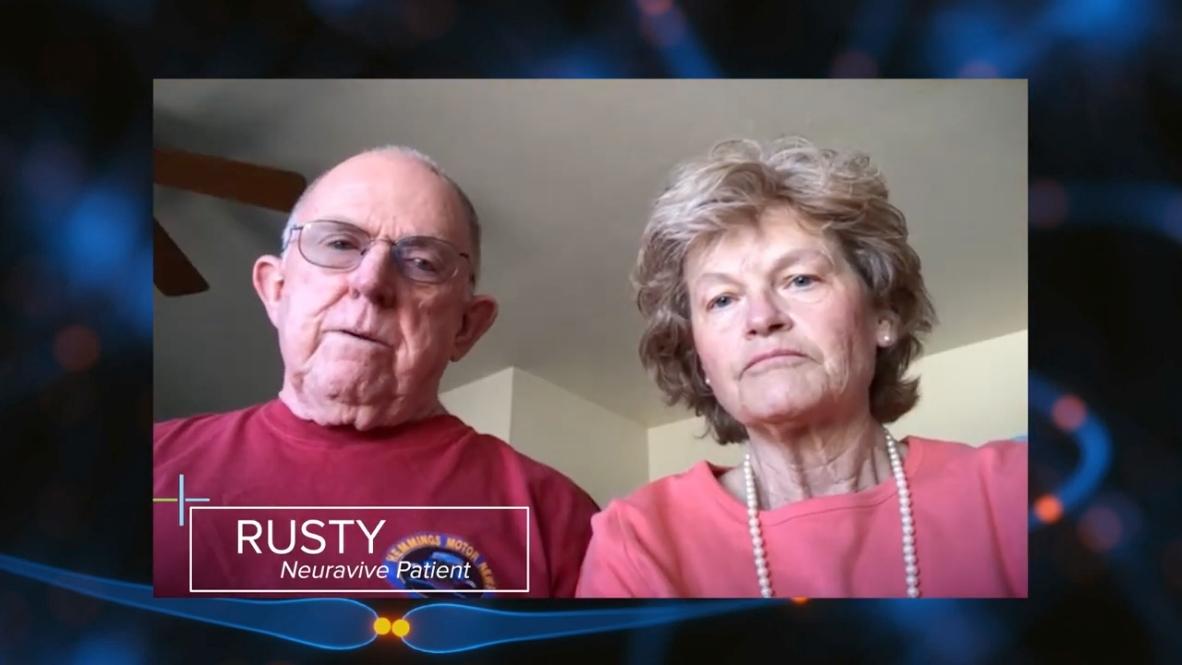 Watch the video
If you or a loved one has Parkinson's disease, visit Insightec.com to learn more about incisionless focused ultrasound treatment to manage tremor symptoms.
©2023 Insightec. All rights reserved.
The information on this website is not intended to be a substitute for professional medical advice. Always discuss treatment options and treatment outcomes with your physician or other qualified health provider.