EXABLATE
NEURO
Insightec is the first and only company to bring to market a Focused Ultrasound platform for treating medication refractory Essential Tremor and Parkinson's Disease – it's called Exablate Neuro. Our disruptive technology can deliver up to 1,024 ultrasound waves across the skull to precisely ablate a target deep in the brain. This incision-free treatment is performed in the MRI suite typically on an outpatient basis.1
During a Focused Ultrasound treatment, the treating physician sits at a computer in the MRI control room, using a mouse instead of scalpel, to expertly create a lesion. Treatment is guided by MR imaging for patient-specific treatment planning, real-time thermal feedback, and continuous treatment monitoring.
Regulatory Approvals
Click here to view the regulatory approvals of Insightec products by country.
Links and Resources for Exablate Neuro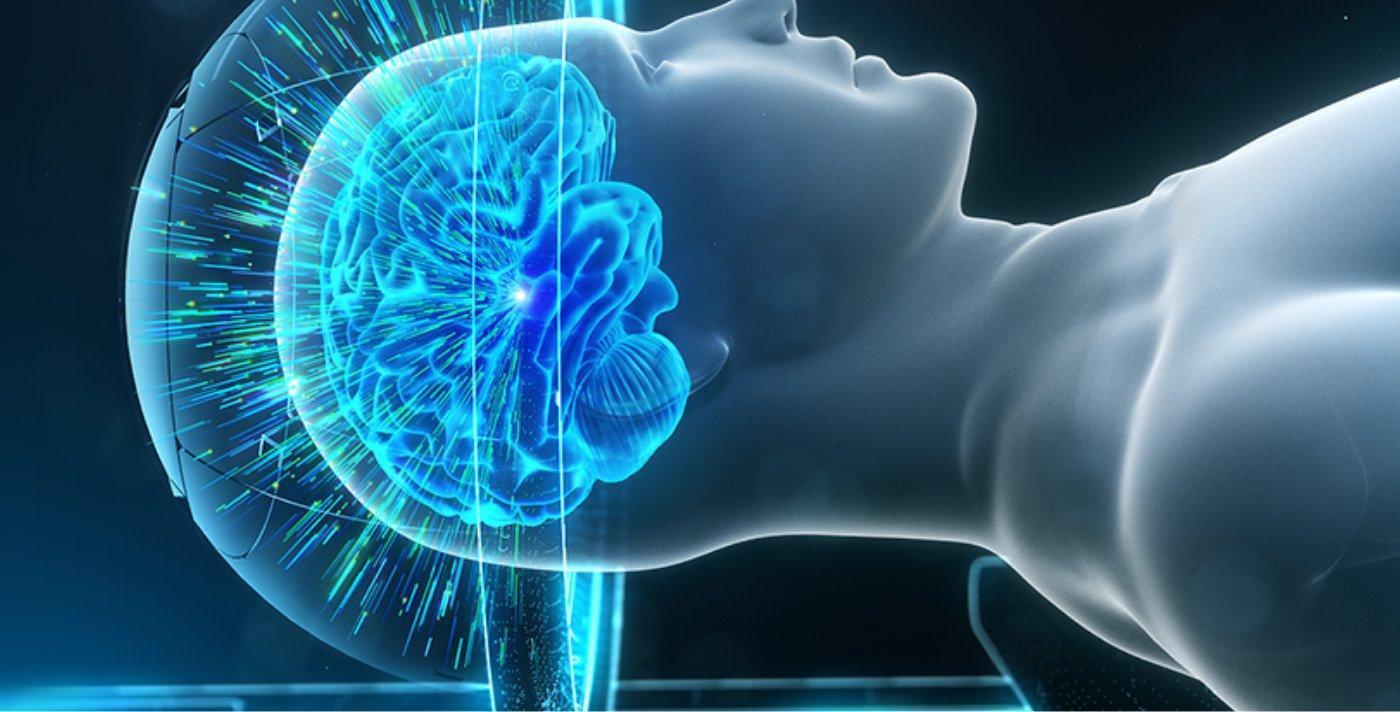 The Future of Medicine starts here: INSIGHTEC's Exablate Neuro Platform
HELMET SHAPED
ULTRASOUND
TRANSDUCER

Phase array, piezoceramic helmet
with 1024 elements
at a frequency of 650 KHz

ADVANCED
FOCUSING
ALGORITHMS

Adjust according to patient's skull
to ensure beams converge at target

PRECISE
FOCAL
SPOT

Location controlled in size (2-5mm) and location (<1mm accuracy)
A Better Tomorrow
Starts Here
©2023 Insightec. All rights reserved.
The information on this website is not intended to be a substitute for professional medical advice. Always discuss treatment options and treatment outcomes with your physician or other qualified health provider.