Focused
Ultrasound
The Future of Neurosurgery is Here
Millions of Americans are impacted by Essential Tremor and Parkinson's disease, and the movement disorder symptoms that characterize them. A major breakthrough in incisionless surgery offers hospitals a better way to serve your patient population – and stand apart from healthcare providers in your region.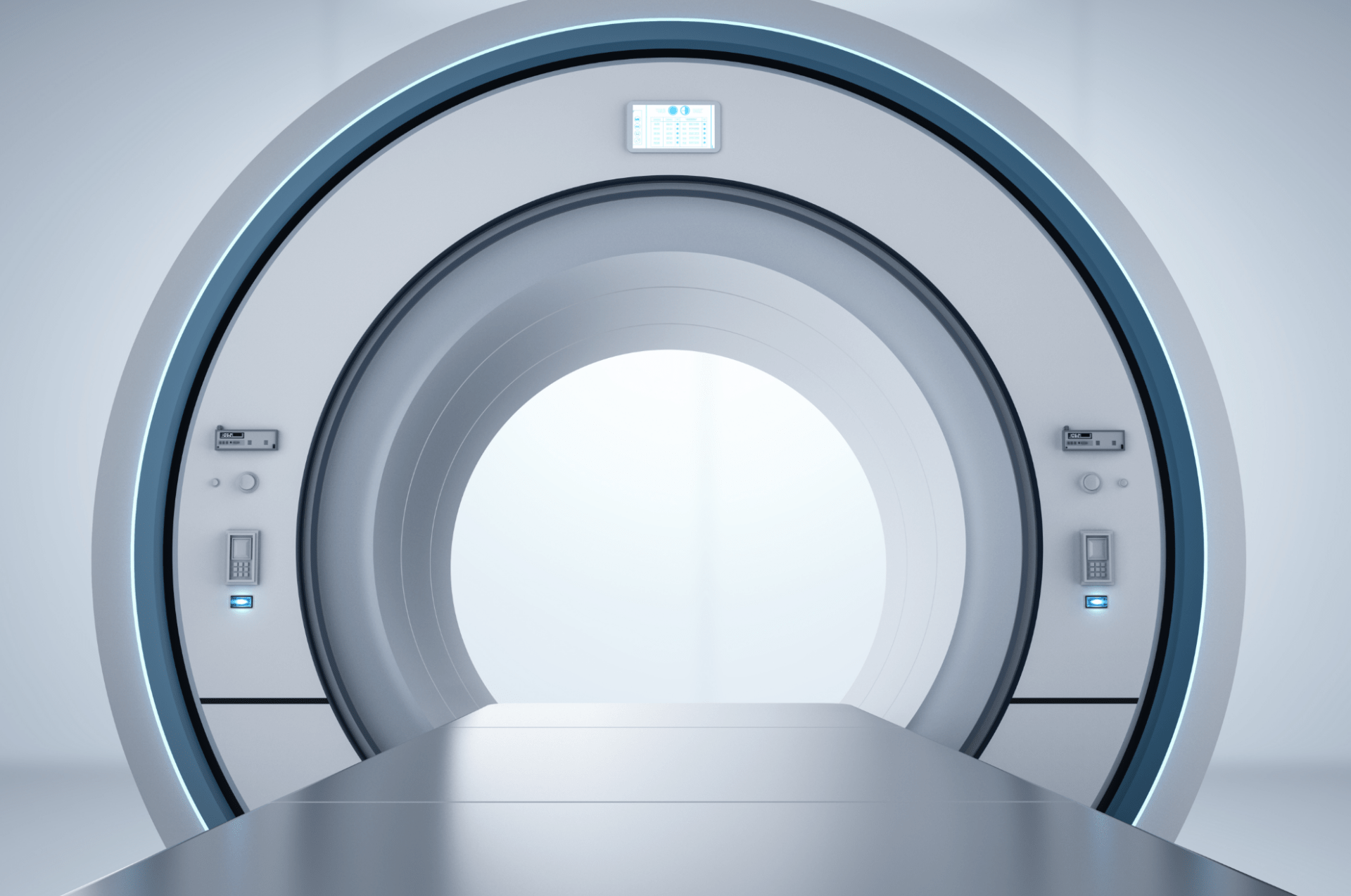 Transforming Patient Care Through Acoustic Energy
MR-guided Focused Ultrasound from Insightec harnesses the power of acoustic energy to offer a safe and effective incisionless surgical treatment option. Insightec's Exablate Neuro device is FDA-approved for treatment of Essential Tremor and Parkinson's Disease patients suffering from tremor, mobility, rigidity, or dyskinesia symptoms. Benefits for hospitals include:
Performed in an MRI suite
Typically on an outpatient basis, with minimal to no risk of infection1
Serves members of current patient population
who might otherwise seek this treatment elsewhere – while attracting new patients into your network
Expands the capabilities
of your neuroscience program
Differentiates your institution
among local and regional providers
Notable year-over-year procedure growth
for Focused Ultrasound in the U.S. and globally
Download The Becker's Hospital Review Case Study
on Focused Ultrasound at Rush University Medical Center.
Connect to Explore Data and Outcomes
Please share your information to connect with a member of our Insightec team to discuss clinical outcomes, patient impact and the business case associated with Focused Ultrasound.
"*" indicates required fields
In the Words of Patients
Hear from patients like Carol Klein regarding their experience with Focused Ultrasound.
Watch Carol's Story
A Fast-Growing Footprint
Focused Ultrasound powered by Insightec Exablate Neuro is already in use at a growing number of treatment centers across the U.S., from community hospitals to academic medical centers. This includes 70% of US News & World Report Top 20 Hospitals for Neurology & Neurosurgery.* Learn more about Focused Ultrasound – and explore the opportunities for your hospital today.
See Treatment Centers
©2023 Insightec. All rights reserved.
The information on this website is not intended to be a substitute for professional medical advice. Always discuss treatment options and treatment outcomes with your physician or other qualified health provider.