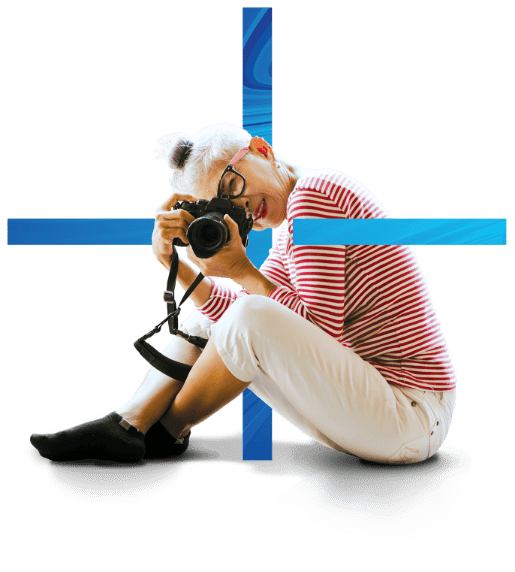 Incisionless. Durable.
Life Changing
MR guided Focused Ultrasound (MRgFUS) is an incisionless treatment with immediate, significant and sustainable improvements on essential tremor. More than 10 000 patients have been treated with MRgFUS globally with remarkable, durable results. Learn more about MRgFUS and our 5-year results here and sign up for our informative webinars.
---
73%


postural tremor improvement after 5 years (CRST Part A).
EFFICACY
Tremor on the treated side remained significantly improved at
5-years, suggesting the treatment is durable.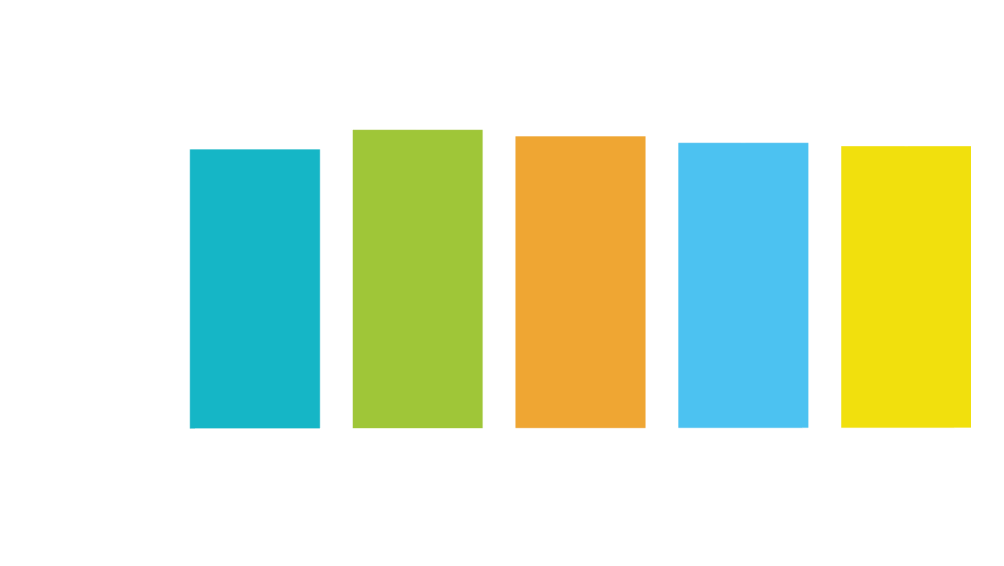 *Cosgrove GR, Lipsman N, Lozano AM, et al. Magnetic resonance imaging-guided focused ultrasound thalamotomy for essential tremor: 5-year follow-up results. J Neurosurg. 2022;1-6. doi:10.3171/2022.6.JNS212483. Based on an Insightec sponsored clinical trial. Drs Cosgrove, Lipsman and Lozano received clinical or research support from Insightec for the study described; further these doctors are or have been paid consultants by Insightec.
©2023 Insightec. All rights reserved.
The information on this website is not intended to be a substitute for professional medical advice. Always discuss treatment options and treatment outcomes with your physician or other qualified health provider.