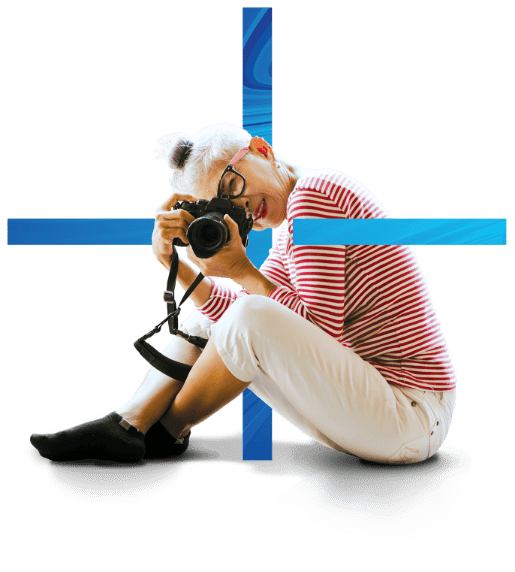 EFICIENTE. SEGURO.
TRANSFORMADOR.
El ultrasonido focalizado guiado por RM (MRgFUS) es un tratamiento sin incisiones con mejoras INMEDIATAS, significativas y sostenibles en temblor esencial. Más de 10 000 pacientes han sido tratados con MRgFUS a nivel mundial con resultados notables y duraderos. Aprenda más acerca de MRgFUS y nuestros resultados de 5 años aquí y suscríbete a nuestros webinarios informativos.
---
73%


De mejora del temblor postural luego de 5 años (CRST parte A).
EFICACIA
El temblor en el lado tratado permaneció significativamente mejorado s 5 años, lo que sugiere que el tratamiento es duradero.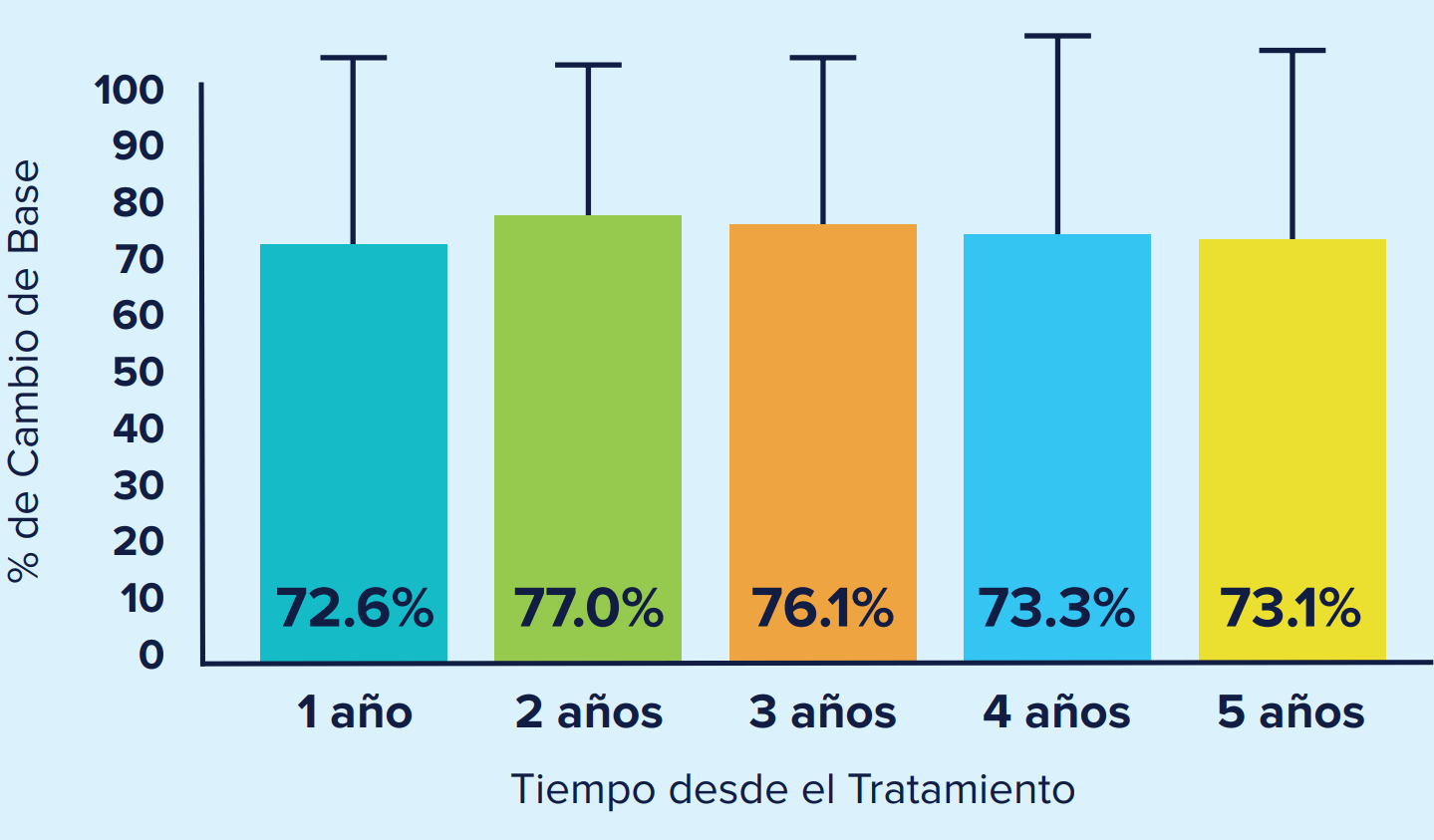 Regístrese aquí para recibir invitaciones a nuestros webinarios sobre las últimas actualizaciones de MRgFUS
Regístrese aquí
*Cosgrove GR, Lipsman N, Lozano AM, et al. Magnetic resonance imaging-guided focused ultrasound thalamotomy for essential tremor: 5-year follow-up results. J Neurosurg. 2022;1-6. doi:10.3171/2022.6.JNS212483. Based on an Insightec sponsored clinical trial. Drs Cosgrove, Lipsman and Lozano received clinical or research support from Insightec for the study described; further these doctors are or have been paid consultants by Insightec.
©2023 Insightec. All rights reserved.
The information on this website is not intended to be a substitute for professional medical advice. Always discuss treatment options and treatment outcomes with your physician or other qualified health provider.